Lukas Bentel is an artist, musician and designer from Astoria, Queens.
He has had major success with his experimental online work. Lukas' recent digital art operates at the intersection of pop culture and critical content.
Currently 🔥 ->
www.mschf.xyz
Previously he co-founded Hello Velocity, a cultural technology startup whose creations include Bitelabs, The McMass Project and Genecoin.
Fast Co.
named Bitelabs, McMass and Genecoin to its list of the year's (2014) best art on the internet.
He has had work featured in Time Magazine, Businessweek, Hacker News, Yahoo Tech, Cosmopolitan, Huffington Post, MTV, USA Today, Wired, Vice and many other national and international publications.
Lukas graduated from the Brown University/RISD Dual Degree Program with degrees in F
urniture Design
and M
ultimedia Electronic Music Experiments
.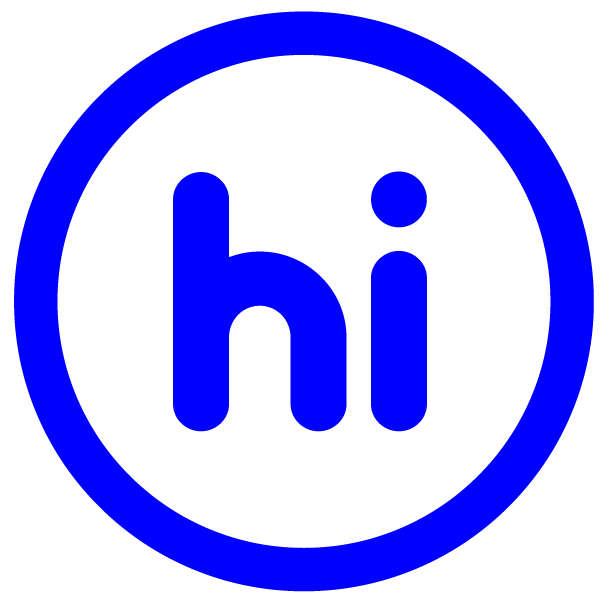 Hello Velocity is a digital creative studio based in New York,
founded by artists Lukas Bentel, Kevin Wiesner, and Jian Shen (JS) Tan whose practice includes marketing, branding, commerce, and art. The studio specializes in creating experimental online applications/interactions/interventions into culture. Hello Velocity leverages its skills across disciplines to develop and push new ideas, with an emphasis on successfully reaching mass audiences.

The three founders met in the Dual Degree Program between Brown University and RISD from which they collectively hold degrees in Computer Science, Materials Engineering, Computer Music, Furniture Design and Industrial Design. Their professional experiences have taken them to Buzzfeed, artist residencies in China, and financial analytics startups, among other places.

Hello Velocity currently worked out of New Inc, a museum-led incubator created by the New Museum, that is designed to support creative practitioners working across art, technology, and design.