BiteLabs grows meat from celebrity tissue samples and uses it to make artisanal salami.

In February of 2014, we (Hello Velocity) launched the Bitelabs campaign — a campaign to test the waters for in vitro meat technologies. The idea was to take tissue samples from celebrities and culture their meat. The final product would be salami made from their meat. You would literally be able to taste the flesh of your favorite celebrity.

Within a week, the Bitelabs campaign went viral. The site received countless views and was written about in major publications all over the nation.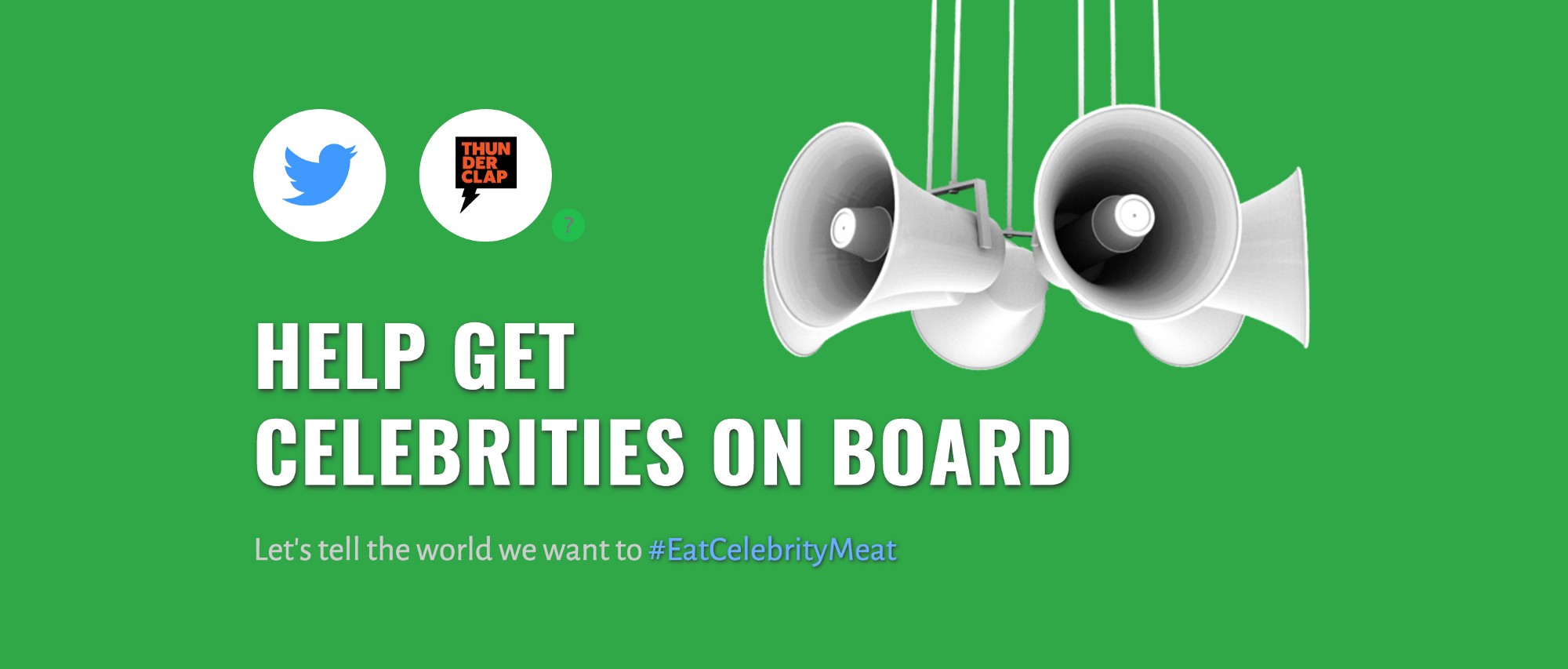 Twitter as a Medium

One of the defining features of the Bitelabs campaign was to mobilize Twitter. The site encouraged people to Tweet at their favorite celebrities, asking them to become Salami. The Bitelabs campaign also provided four selected celebrities to tweet at: Ellen Degeneres, Kanye West, James Franco and Jennifer Lawrence. Working with professional chefs, we designed a unique flavor profile for each celebrity to help give users a sense of what each celebrity salami might end up tasting like.

Bitelabs Campaign Stats:

Page Views 485K, Tweets About 22K, Twitter Impressions 12M, Google Search Results 136K, Facebook Impressions 5M, Articles in 16+ Languages




Bitelabs in Academia

Bitelabs has been used in numerous lectures to discuss modern practices of speculative design. It has also been invoked in biology and technology conferences as a talking point for discussions around ethics and the ramifications of new technologies.

In February of 2015, Hello Velocity was invited to speak about Bitelabs in a talk titled "The Technology and Bioethics of In Vitro Meat" at Brigham Young University, Utah. This talk occurred as part of a seminar series in their BIO-Innovation And Entrepreneurship Program. In the this context we presented Bitelabs as a case study on bringing emerging technologies into the media's attention, popular acceptance and uptake as a distinct phase of technology development, and the power of the speculative image.